How the application process works
Your Drieam job in four steps
Applying at Drieam is easy. Have you found a vacancy that you believe you would be perfect for? Is your ideal vacancy not available right now, but you still think you'd make a valuable addition to our team? If so, we want to meet you. We imagine you feel the same way. We have made the application process as easy as possible for you.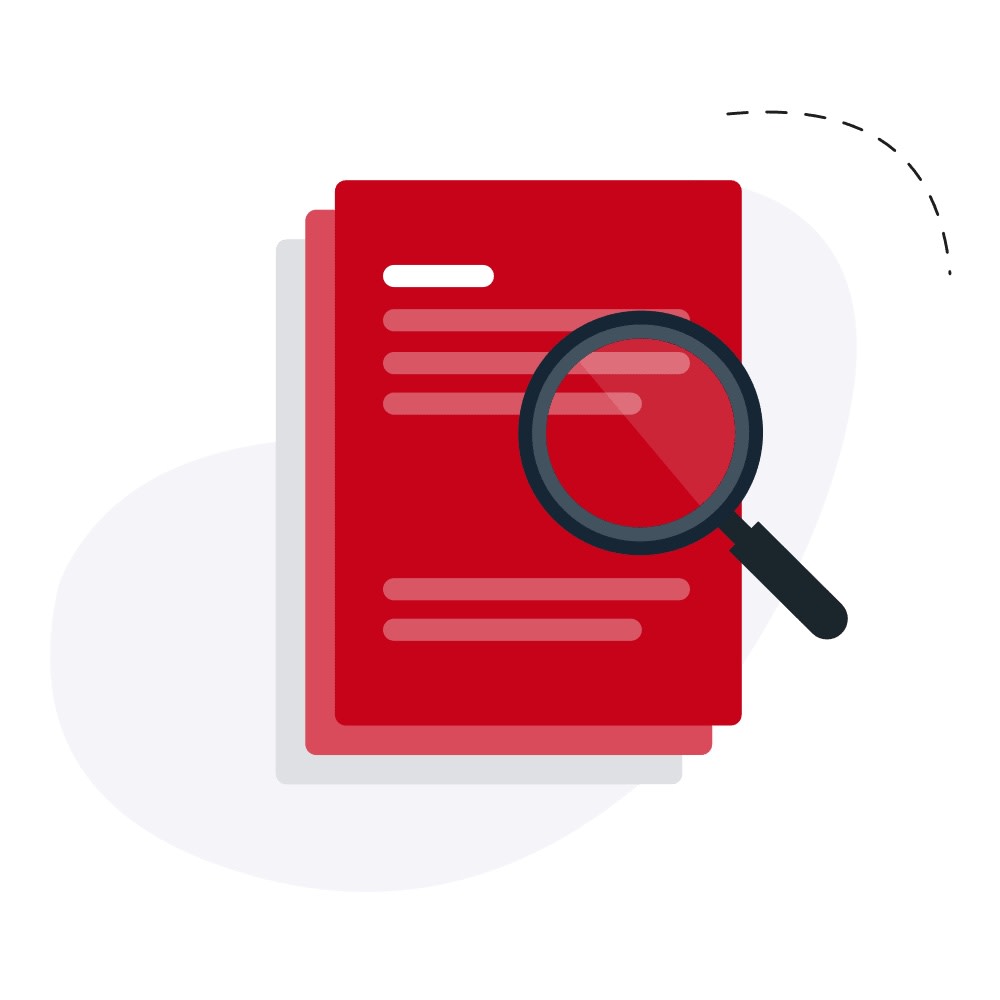 Send us your letter of motivation and CV
We will let you know within one week if you are invited for an initial interview.
Chat with your future colleague
Nothing to feel nervous about. We first give you a chance to meet one of your colleagues. This is a great opportunity to get a better feel for our organization and ask any questions you may have. Of course, we would also love to hear why you want to work for us.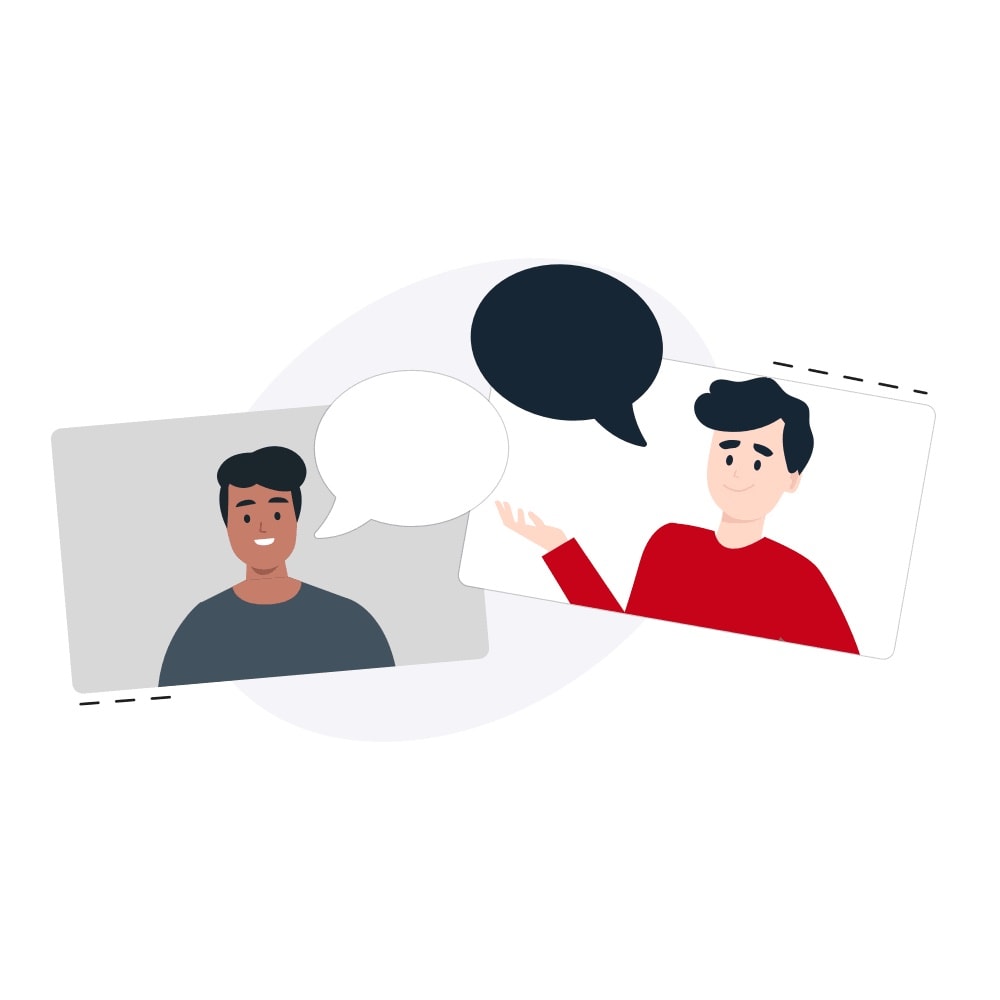 Meet with your manager
The perfect opportunity to explain why you are the person we've been looking for. During this meeting, we will take a closer look at your experience and the added value you bring to the table.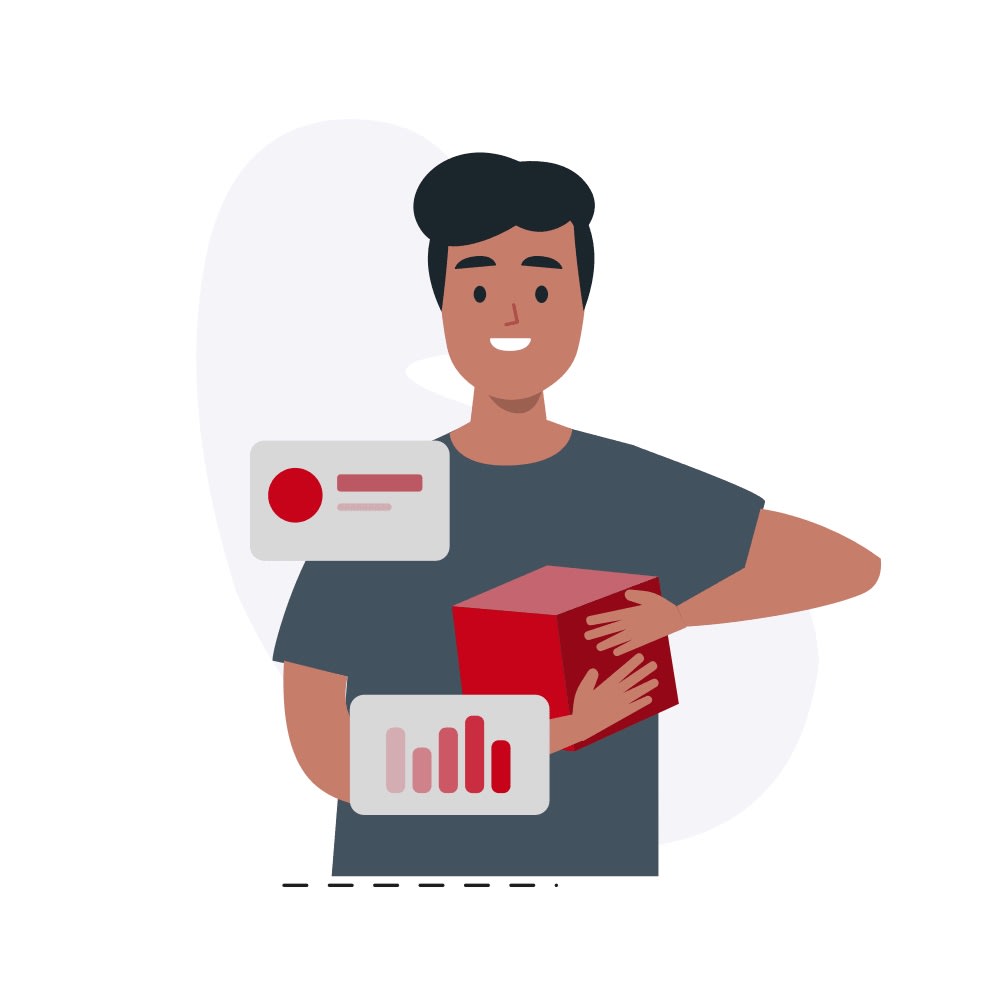 Show us what you've got
We will give you an assignment as an example of your new job. This could be a presentation about how you would set up a marketing campaign as a marketer or a coding project if you are a developer.
If you and we are still excited to join forces at the end of these four steps, it's a match! Welcome to your new adventure!
How we hire
We hire people who are the best at what they do and – just as important, are a great match with our culture. The application process may vary depending on the role, but here's what you can generally expect if you're looking to join the Drieam team.