Although you will be part of a team of over fifty colleagues, no two are alike. Our team consists entirely of authentic individuals. Did you know that, together, we represent a wide range of nationalities and an even wider range of personalities, talents, stories, visions and backgrounds? Can you imagine how inspirational that is?
Genuine interest in others
We let you decide when and where you want to work. Do you know what the best part is? Almost all our colleagues prefer to get together at the office. It's because of the vibe we create together. We show genuine interest in each other, and we challenge each other. Not just on the work floor, mind you; our team outings are legendary. We also love to get together for drinks. If that is not your thing, that's absolutely fine! We want you to stay true to yourself!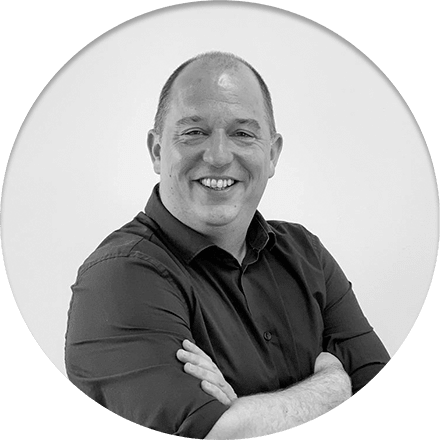 Rob, chief commercial officer
"A fine balance between uniqueness, focus and fun without having a monopoly on the truth. That is what characterizes our team. We welcome each other's ideas. As we work to achieve our goals together, we have a ton of fun along the way."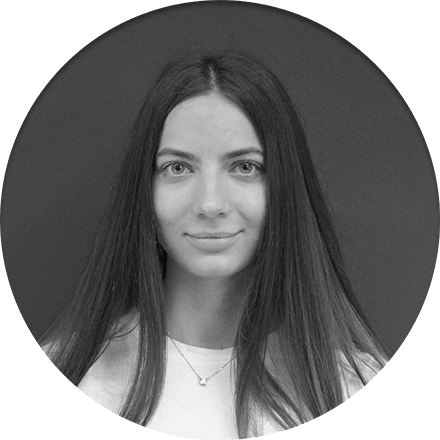 Egle, growth hacker
"I use data to develop effective campaign strategies that help our clients and Drieam itself grow. I am given all the freedom I want to try out new ideas and take initiative. I am also inspired by our rapidly changing environment where no two days are alike."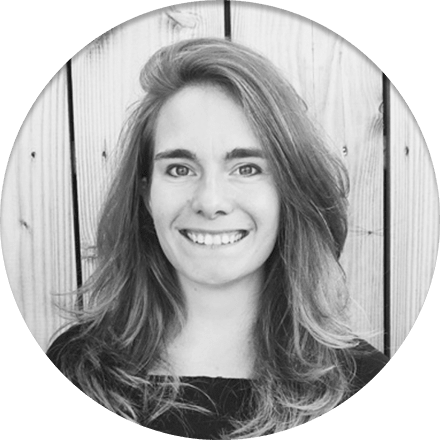 Lotte, product manager Canvas Services
"How cool is it to see our relatively small organization have such a strong impact on the global world of education? We not only deliver software, but also the expertise to set up digital learning environments in a future-proof way. The amazing atmosphere in our team is the cherry on the cake for me!"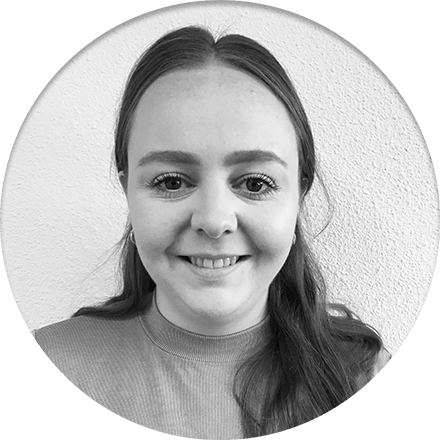 Marieke, implementation consultant
"My work is challenging because no two educational institutions are the same and each has their own structure and unique challenges. That means I often take on new tasks, which is very educational. As a consultant, I mostly work at and for clients, but I also feel a very strong connection to the rest of the team."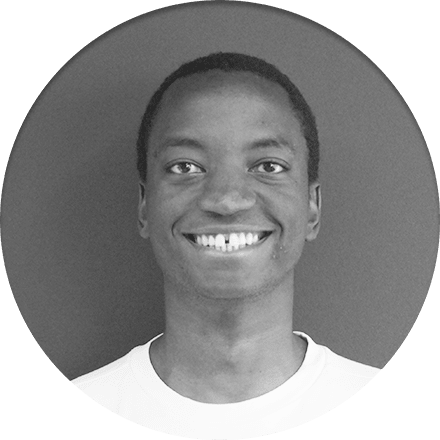 Gásten, scrum master
"I love seeing my ideas have an immediate effect and further improve the processes within our team. I really get to make an impact within the organization. Of course, I do not work alone. My colleagues are genuinely awesome people to work with. They are kind, open, hard-working and talented."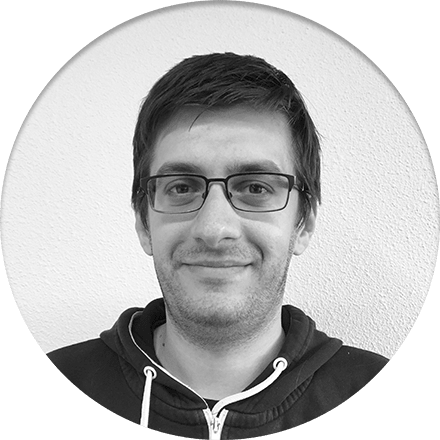 Adam, software developer
"Continuously improving our products and maintaining our quality standards is a challenge. The feedback we get from clients allows us to exceed our own expectations again and again and come up with new solutions in close collaboration with colleagues in other fields. I love that."