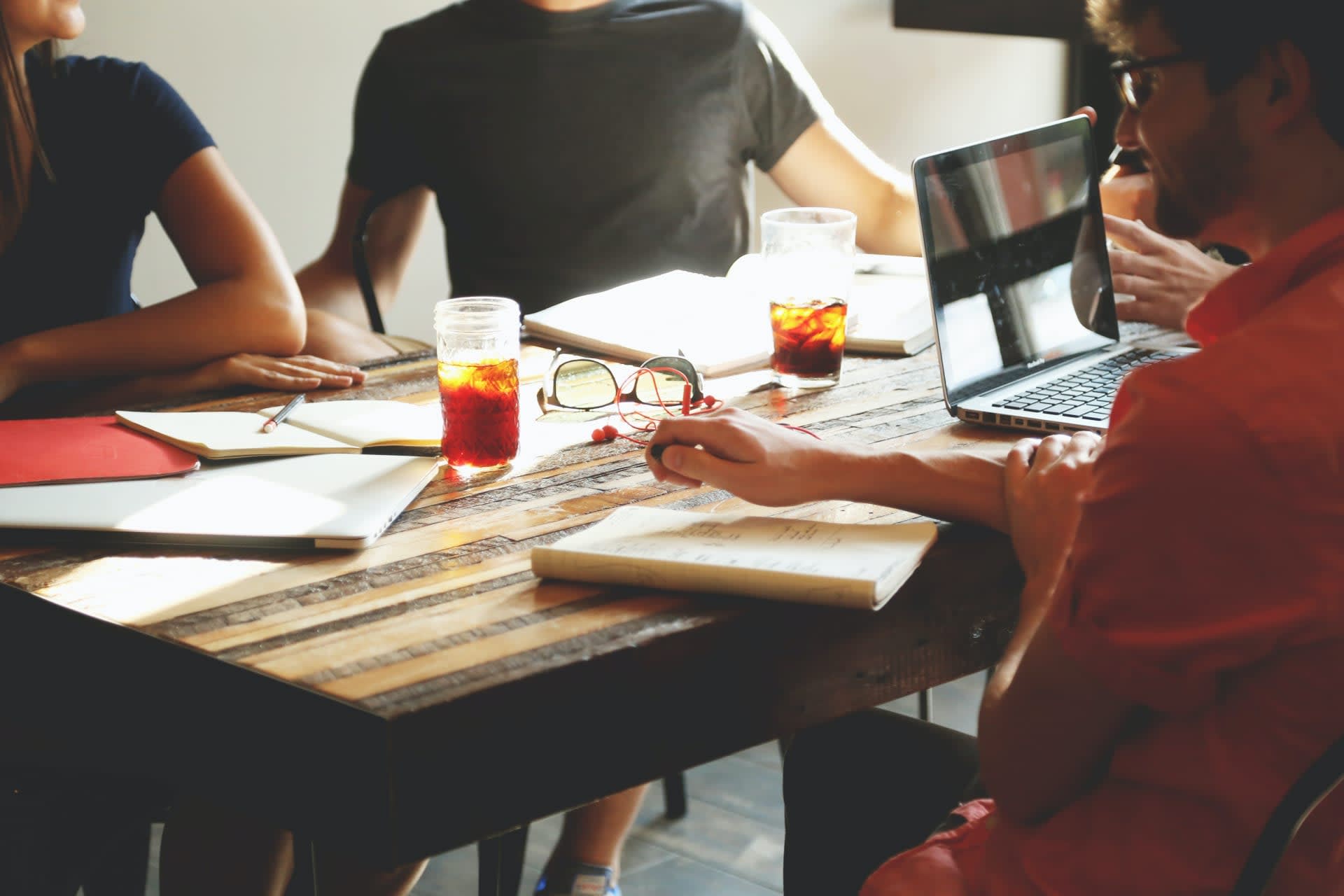 Internship: Business Development
Eindhoven

,

Noord-Brabant

,

Netherlands

Internship
Job description
Drieam is an EdTech scale-up, passionate about developing & implementing software to enable the ultimate learning experience. We're with 40 young and committed professionals who constantly strive to improve the lives of teachers, students and staff all over the world. Does this sound like something you'd want to be a part of? Read on! 

Drieam is looking for a business development intern that will research the product/market fit for one of our products within a whole commercial region. We're currently expanding our commercial efforts worldwide and are looking for someone to penetrate the North American Region (NORAM) market for Drieam and spread the word on one of our solutions and identify how to best position this solution in that region. We're looking for a result driven self-starter. Someone who doesn't shy away from the challenge of owning their own region and is energised by expanding Drieam.

Role
This Business development internship is as hands-on as it gets. You'll have the opportunity to generate business opportunities in a relatively undiscovered region for Drieam and work on deals together with our sales & marketing team. You will work on identifying the market potential for on of our products, inbound and outbound lead generation, prioritising our sales efforts and thinking of new ways to create opportunities for Drieam. In this role, you need to be eager to identify new opportunities and have a focus on creating lasting business relations. Your region will be NORAM (mainly US), which is the dominant market for our partners but still partly undiscovered by Drieam.
Things you'll do
Find new prospects using multiple outreach techniques (be creative!)

Managing reactive funnels

Prioritise opportunities

Assist in developing marketing materials
Things you'll learn
Scaling business efforts to new markets

How to earn a commission on leads generated and deals closed

Experience the full ownership and responsibility of your own deals and opportunities using Hubspot CRM.

Hands-on experience with international business development

Experience collaborating with renowned international partners (Instructure, Qualtrics) and their experienced business development teams
Job requirements
Actively enrolled in a Bachelor's or Master's Degree in (International) Business, marketing or similar discipline for the duration of the internship

Fluent in English

client-facing role e.g. sales, customer success/support (Pre)


part of an education providing or student organisation (Pre)

You are flexible, e.g. calls with NORAM in the evening

Self-driven, highly motivated, and passionate about improving higher education with technology

Ability to take initiative and work independently

You seek constructive criticism and being direct and open with others

This internship is based in Eindhoven (NL)
What awaits you
A lead generation bonus for every deal closed under your watch

A dynamic environment that will bring you years of experiences in just months

Responsibilities as if you were a full time employee of Drieam, instead of an intern.

Your own desk at our awesome office in the centre of Eindhoven

Daily free lunch and Friday drinks
If you're doubting to apply to a start-up/scale-up or a bigger more steady company, please don't apply to this position. We are looking for people that thrive in a dynamic environment and are seeking opportunities in everything!
About Drieam
Drieam is an EdTech scale-up, passionate about developing & implementing software to enable the ultimate learning experience with Canvas. At Drieam we love to develop smart learning applications that make learning and teaching better. Our customers are top educational institutes like Eindhoven University of Technology, Hogeschool Utrecht and international business schools such as IMD, Wharton & London Business School. We're with 40 young and committed professionals who constantly strive to improve the lives of teachers, students and staff all over the world. We work very closely together with Instructure, the company developing Canvas LMS (the fastest growing Learning Management System worldwide) & Qualtrics (world leading experience management software). So, in a nutshell, an internship at Drieam could be a dream coming true